Executive Visions
- 4:10 pm - 4:50 pm
The days of "first touch" attribution are long gone. Today there is an intense focus for predictable revenue results, to know customer acquisition costs (CAC) and to understand the Customer Journey. Because of the Internet, the balance of power has shifted from Brands to customers with customers able to search myriad sources of information about a company and their products before ever engaging them with a phone call or a webform. This has led to the ongoing need to follow the Customer through multiple paths including SEM, SEO, Social, Display and more. Marketers and Customer Experience professionals are working side by side with IT professionals to move from Multi-Channel marketing to Cross-Channel Marketing to now Omni-Channel Marketing. This panel of experts will discuss how critical it is for Marketers, Customer Experience and Information Technology to work closely together to ensure the production of accurate data on the Customer Journey.
Moderated by:
Fred Thiel, Chairman and Chief Adviser, Thiel Advisors, Inc.
Panelist: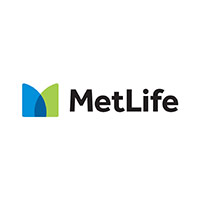 Howard Pyle, SVP, Customer Experience & Design, Metlife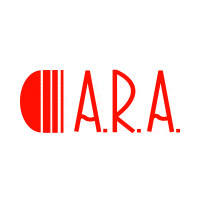 Pradeep Wahi, Chairman, ARA Inc.
Panelist: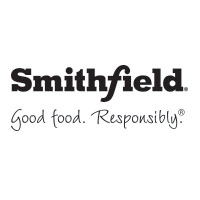 Julia Anderson, Global CIO, Smithfield Foods