Think Tank
- 3:40 pm - 4:05 pm
Have you struggled to get employees to think more about the customer in their jobs? Do they say they're customer centric but don't walk the talk? Do they regularly consider customers in their decisions? Do your systems and processes still incent your employees on traditional business metrics? If so, this Think Tank session may help you crack the code on the barriers in your business. This session will focus on reviewing several CX disciplines, and on learning from peers on the challenges and lessons learned in shifting the culture from business/product focused to customer focused.
Key take-aways:
CX disciplines all work together to change the culture.
Your customer-centric strategy will depend on where you are in your customer experience journey, and your existing corporate culture.
No matter where you are in the journey you can only make progress if you start doing something now!
Presented by: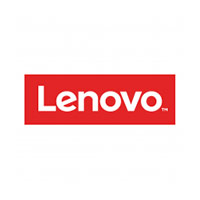 Phil Wright, Director, World-Wide Customer Experience, Lenovo